Prime Health
Date of Transaction:

Sep 2018

Acquirer:

Medical Imaging Partnership

Service:

M&A

Sector:

Healthcare
"We're very excited for what the next chapter holds for us, and I can't recommend Alpha Helix Corporate Finance highly enough." - Jonathan Shrewsbury, Clinical Director, Prime Health
Prime Health, operates a premium diagnostic imaging centre situated in Weybridge, Surrey. The 10,000 square foot facility offered clients the finest in outpatient healthcare services including medical consultations, diagnostic imaging, therapy, rehabilitation, health and performance. The facilities were supported by cutting edge technology, including the most advanced 3T MRI scanner, digital X-ray and ultrasound facilities.
Alpha Helix Corporate Finance (AHCF) were appointed to conduct a sale exercise following a direct approach from a trade purchaser.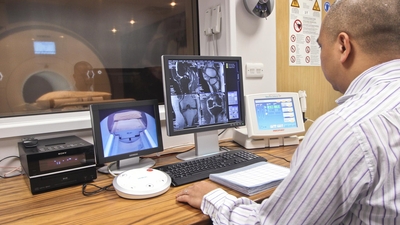 The key to unlocking value for the management team was to run a competitive process involving not just the well-known principal consolidators in the diagnostic imaging market, but also private equity (PE) firms and high net worth individuals who AHCF knew to be keen to enter the market.
AHCF worked closely with the management team to present the business as the platform site from which management could roll out of the successful integrated healthcare centre concept that Prime Health's success had proven. This attracted a wider pool of potential purchasers, and also ensured that the business' valuation was benchmarked as a platform rather than a single site centre.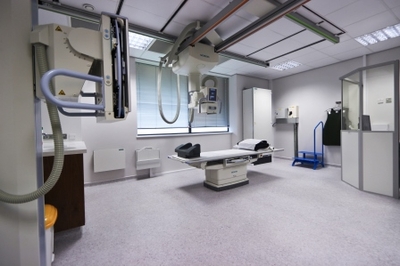 The management team hadn't presented to PE firms before, and AHCF helped coach them on how best to present themselves and the business as an investable proposition.
AHCF approached a targeted list of potential investors, seven of whom were invited to attend a management presentation. On AHCF's advice, these presentations were held at the Prime Health centre to showcase the quality of the facilities.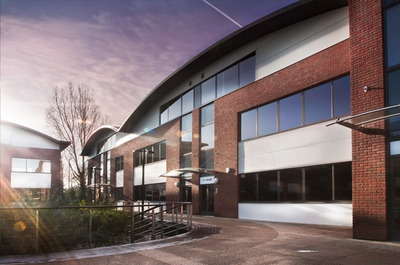 Following the presentations, AHCF received two offers from interested parties both of which were over 50% higher than the initial offer submitted for the business. AHCF led the negotiations with these parties, and helped the management team compare the offers in order to select the best offer and party to proceed with.
The final outcome involved a successful exit to Apposite Capital's portfolio company Medical Imaging Partnership at a highly attractive valuation for our client.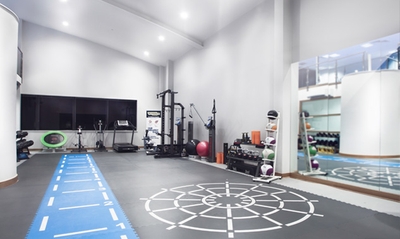 "Gordon and Sam worked very closely with us throughout the process and their experience and advice was critical to delivering a successful deal. They worked effectively to market the business and their guidance and support throughout the process was much appreciated! We're very excited for what the next chapter holds for us, and I can't recommend Alpha Helix Corporate Finance highly enough!"
- Jonathan Shrewsbury, Clinical Director, Prime Health
Welcome to Alpha Helix
We are pleased to announce that on 12th March of this year, Gordon Hamilton led the MBO of Nexus Corporate Finance (NCF), therefore we have re-branded as Alpha Helix Corporate Finance (AHCF).
The team will remain unchanged and will continue to provide independent advice to exciting and fast-growing UK SMEs in the Healthcare sector.