London Travel Clinic
Date of Transaction:

Mar 2018

Acquirer:

Vaccination UK Ltd

Service:

M&A

Sector:

Healthcare
"Alpha Helix Corporate Finance were critical to our successful completion", Seth Rankin, Co-founder, London Travel Clinic
Case study:
London Travel Clinic (LTC) provides a comprehensive range of travel healthcare advice, vaccines and anti-malarials to travellers, groups, families and corporate clients through their clinics located across London. At the time they operated from 7 'company managed' travel clinics in Central London as well as 2 'licensed' GP clinics in New Malden and Wimbledon.
Following an approach from a strategic purchaser, Alpha Helix Corporate Finance (AHCF) was appointed to conduct an accelerated sale process to benchmark the offer for the business.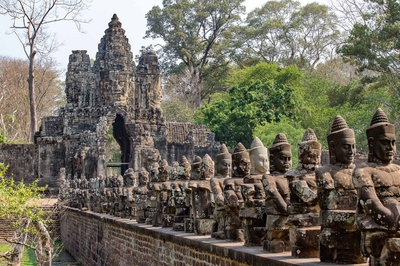 LTC's management had never gone through a sale process before, and AHCF assisted the management team and shareholders position the business to achieve the best possible valuation. AHCF helped the management build a business plan, and management presentation which highlighted the strength of the business' natural search engine rankings, and the possibility to leverage the founders' network of GPs to quickly roll out a scalable "licence model" where LTC directed patients to LTC branded "licenced" clinics situated in GP practices.
AHCF approached a number of private equity and venture capital funds. Of these, four parties attended a management presentation, and two offers were received. Overall the accelerated process, from preparation & marketing to receiving offers took just over a month.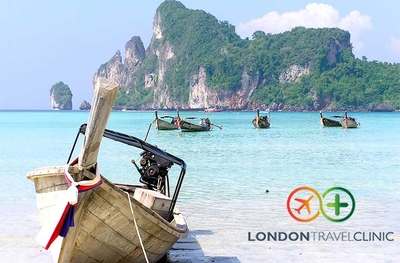 AHCF then worked hard to execute the transaction, coordinating the other advisors, and assisting the vendor with the negotiation of the working capital, and the definition of debt like items. LTC was eventually sold to Vaccination UK Limited, a subsidiary of the Danish European Lifecare Group A/S (ELCG).
"Alpha Helix Corporate Finance were critical to our successful completion and we cannot recommend them highly enough. Gordon and Sam worked very closely with us throughout the process and their support and advice was invaluable. They worked very effectively with shareholders and the management team to position and market our business to prospective buyers then continued their great work managing the process with our buyer through to completion. We will be using them again."
- Seth Rankin, Founder, London Travel Clinic
Welcome to Alpha Helix
We are pleased to announce that on 12th March of this year, Gordon Hamilton led the MBO of Nexus Corporate Finance (NCF), therefore we have re-branded as Alpha Helix Corporate Finance (AHCF).
The team will remain unchanged and will continue to provide independent advice to exciting and fast-growing UK SMEs in the Healthcare sector.